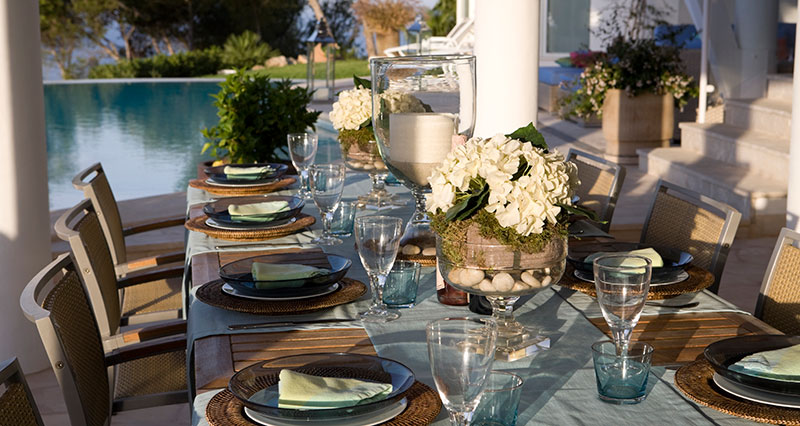 London Academy for Household Staff Bespoke Training
Private Households
The London Academy for Household Staff offers bespoke tailor-made courses for staff in their own work locations, worldwide. Training can be designed for any employer who wishes to enhance the professionalism and skills of their employees.
The range of training is extensive, and, in consultation with our tutors, clients can pick and personalise the most appropriate topic to suit their needs and their household, for example "Service at table", "Environmentally-friendly cleaning", or "Organising a shooting weekend".
Training is geared absolutely to meet the client's specific needs and desires. Our tutors are all professionals with extensive training expertise and relevant experience. They will visit the workplace, consult with clients and staff and can write a comprehensive report on their visit with suggestions for how to establish best practice according to the client's needs.
This is an excellent option if you have taken on new staff, or perhaps if you have moved to a different property where new systems and standards need to be implemented. We tailor the training to your needs and your household.
For an idea of the vast menu of training options that we offer, please click here, or alternatively contact us for advice and guidance.
Chalet, Villa and Yacht Training
We have vast experience of working with luxury chalet and villa companies who want their properties to be run at the highest, 7* level, whilst still maintaining the private home feeling. A chalet or villa is first and foremost a guest's home, and staff are trained accordingly, taking into account a respect for privacy and confidentiality as well as tailoring the service of food and drink to be suitably discreet and tailored to suit the requirements of each guest. Additionally, clients who have multiple properties use our training to ensure consistency in practice in all properties.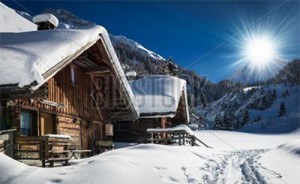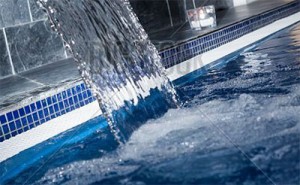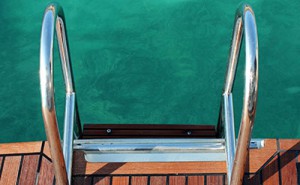 Hotel and Corporate Training
The London Academy for Household Staff offers training to luxury hotels which offer a butler service. Recognising the differences between a private home and a hotel, as well as identifying the individual requirements of different types of guest, we can tailor our training to enhance the service offered by hotel butlers.
We also offer short "Masterclass" training sessions to corporate groups who wish to learn more about the world of private service. This is a very popular choice with incentive groups from overseas, who are curious about the "Downton effect" or our Royal Household. Sessions are entertaining, informative and can be concluded with quizzes, competitions and certificates for participants.